To connect, advise, stand and act.
We are the link between committed designers and NGOs.
Join Humanitarian Designers
Are you a committed professional or would you like to become one?
Do you want to know more about our team and activities?
Do you want to take an active role in our projects?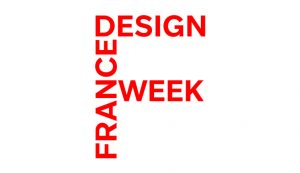 Our team will organise an exhibition and conferences on the 17-18-19 of September 2021.
We will be hosted by the French association Low-Tech Lab in Boulogne-Billancourt (West Paris).
Join the Slack if you want to volunteer on this project or donate if you want to support the development of this event!